Empowering Advice for Everyone Else
Welcome to Polaris Wealth Management!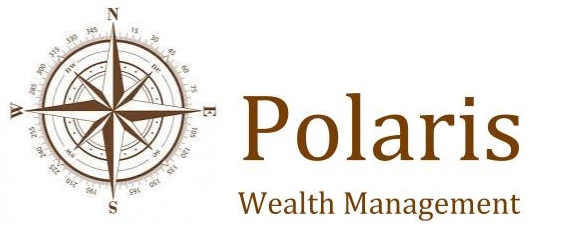 What separates Polaris Wealth from most financial services firms is that we recognize that building and maintaining wealth encompasses so much more than just investing money. We understand how certain political, social and historical factors have impacted the socio-economic status of certain communities and strive to normalize financial planning in every community we can.
At Polaris Wealth, we take a different approach: your goals aren't just financial. We take the time to listen carefully and ask the right questions. Our discovery process allows us to learn what matters most to you: family, personal and retirement goals, legacy needs, health concerns or risk management.
Typically, our clients have a vision, but not always a long-term plan. At Polaris, we develop financial plans that address all your needs, including tax planning, retirement, insurance needs, estate planning, and debt management and work with competent indviduals to execute. We have the knowledge, experience, and dedication to turn your vision into a reality.
Give us a call today and let us help you envision a future of financial freedom and dignity.