Empowering Advice for Everyone Else
Welcome to Polaris Wealth Management!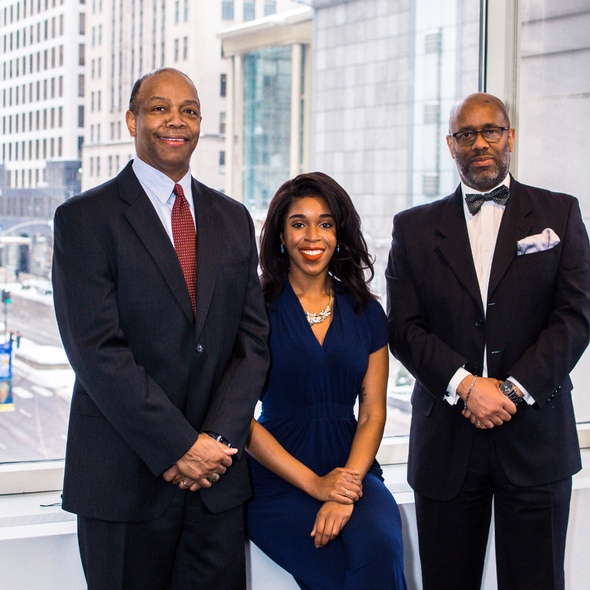 What separates Polaris Wealth from most financial services firms, aside from being founded by a Howard graduate and lead by experienced Black financial advisors in Chicago, is we realize that building and maintaining wealth encompasses so much more than just investing money. We understand how political, social and historical factors have impacted the socioeconomic status of certain communities and strive to normalize financial planning in every community we can.
Typically, when people think about wealth management, they typically think about money. At Polaris Wealth, we take a different approach: your goals aren't just financial. We take the time to listen carefully and ask the right questions. Our discovery process allows us to learn what matters most to you: family, personal and retirement goals, legacy needs, health concerns or risk management.
Typically, our clients have a vision, but not a long-term plan. Polaris's team and in-house services are able to address all your needs, including tax planning, retirement, insurance needs, estate planning, and debt management. We have the knowledge, experience, and dedication to turn your vision into a strategic plan. Give us a call today and let us help you envision a future of financial freedom and dignity.
Estimate how much would remain after paying income taxes and penalties if you took an early distribution from a retirement plan.

How much do you need to save each year to meet your long-term financial goals?

This calculator can help you estimate your annual federal income tax liability.

Estimate the future cost of an item based on today's prices and the rate of inflation you expect.